For anyone running a business today, one of the most important things that you can have on your side is clarity. When someone goes to hire your business, they need to understand what you do, why your products/services can help them, and what problems you will solve by assisting them. The easiest way to do that, we find, is with an explainer video. Why do you need such a video, though?
Learn More About Our Explainer Videos Here
Here are some excellent reasons why your business needs an explainer video to advertise why your products and/or services are worth utilizing.
1. Entertain your audience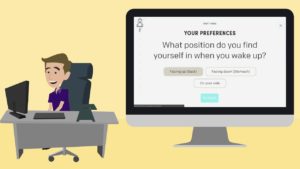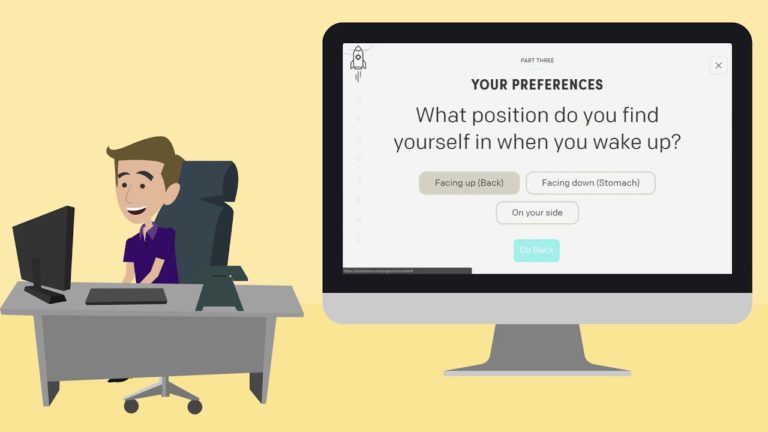 Explainer videos add entertainment to your marketing. Videos look much better than a huge wall of text and it adds an easier way to give out useful information and for your viewers to understand.
2. Sell your key points
With an explainer video, you can easily show people why your services/products will benefit them. This creates a sense of familiarity with your business, encouraging them to come back in the future. This makes selling your key points as a business much easier, showing them the problems that you tend to solve for clients.
3. Offer more in less time
Time is of the essence in capturing clients, and an explainer video does a spectacular job of breaking it all down for your ideal audience. This allows you to explain less in a short space of time. An article explaining the same points could take hundreds, if not thousands, of words. Explainer videos last minutes, allowing for lots of information to be offered quickly.
4. Avoiding information overload
At the same time, though, these videos are easy to consume as they offer simple visual aides to maximize the intake of each point. This means information is absorbed quickly, with the imagery offering an immediate association to the point you are making, ensuring information is delivered effectively and efficiently.
5. Easy to analyze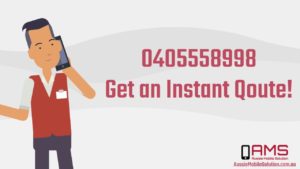 Another reason why you should go down this route, we think, is for the analytical performance. Such videos are easier to measure, giving you great analysis and feedback on how people are watching, where they are watching from, and what their next action is afterward. The end result is an easily analyzed marketing business aide.
Learn More About Our Explainer Videos Here
6. Become more accessible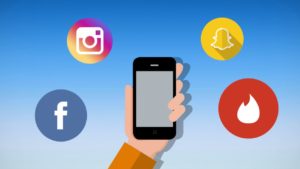 Put simply, some people don't want to go through a large article to find the information they need. it could be down to accessibility issues; something that a video playing will solve, allowing more people to interact.
7. Grab their attention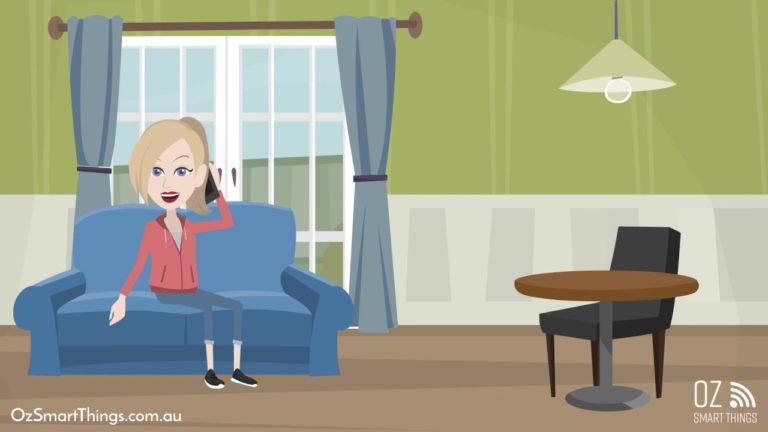 Many people simply don't enjoy reading large reams of text any longer. If you want to capitalize on that, then you can create an explainer video to show rather than tell. This breaks down the content in an informative manner that should make them want to come back to you in the future for support.
8. Develop your brand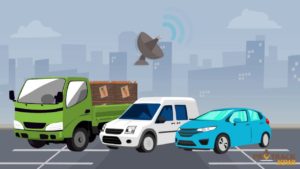 One thing about having a video is that it can let you have a brand style of animation and design. For example, you could have your brand mascot or even a little caricature of yourself telling the story. It adds creative charm to the approach and is certain to help build a familiarity with your brand properties.
9. Cost-effective marketing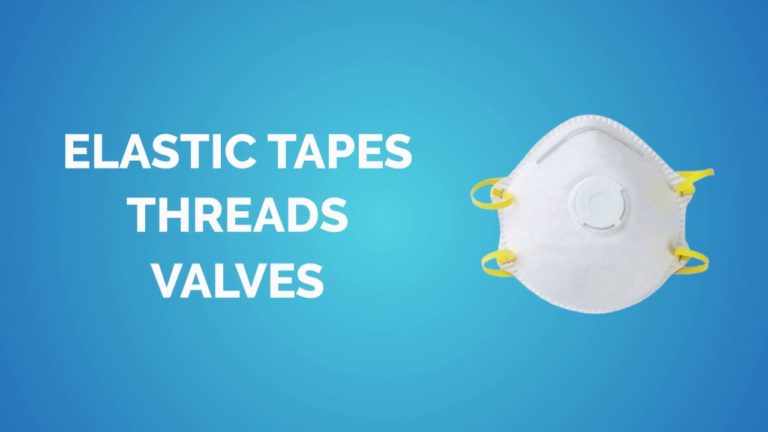 Another nice reason to go down this route is the cost-effective nature of such an investment. This is an affordable way to market a business and allows you to produce something with a professional script without a huge investment. The end result is a cost-effective marketing solution that avoids large cash investment without losing any personality or professionalism.
10. Offer key information quickly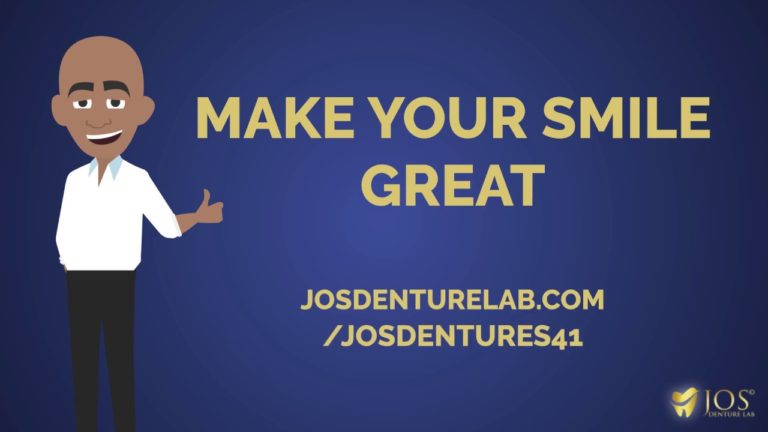 When you need to make your point quickly and without any time being wasted, this is such a useful tool to have on your side. You can quickly offer up key information in a simple and easily taken in manner, allowing for maximum control over how your message is received. That's why an explainer video is so useful; you can explain key information in ways that are easy to take in, memorize, and utilize.
So, can you see why investing in an explainer video for your business might make excellent sense? The potential for improving your marketing overall is absolutely insane. Give us a try – you will not regret it!
Let's build something great
Get Your Explainer Animated Video from Just $259